Armenian Marytrs' Memorial
Providence, RI



OR
Text
ARARAT
to 22828 from your phone!
Message and data rates apply
View Larger Map
Click Here
To see where our visitors are from

Armenian Radio Hour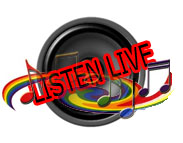 Sundays 9:00am to 10:00am

Ardzagang TV


The Armenian TV Station
Website Powered by

Date Unknown
The photos below are undated. If you know the date please
email
contact the Church. It does not have to be the exact date but we would like to at least determine the year.